WHERE DATA ANALYSTS AND MARKETING PROFESSIONALS SHARPEN THEIR SKILLS EVERY WEEK
Have you been looking for a one-stop resource that helps you understand how your website visitors and online customers behave?

Online Behavior is an industry-leading blog that features expertly written articles and resources from hundreds of the top minds in digital marketing and analytics. We are a one-stop resource for learning about measuring online customer behavior and how to act on those insights.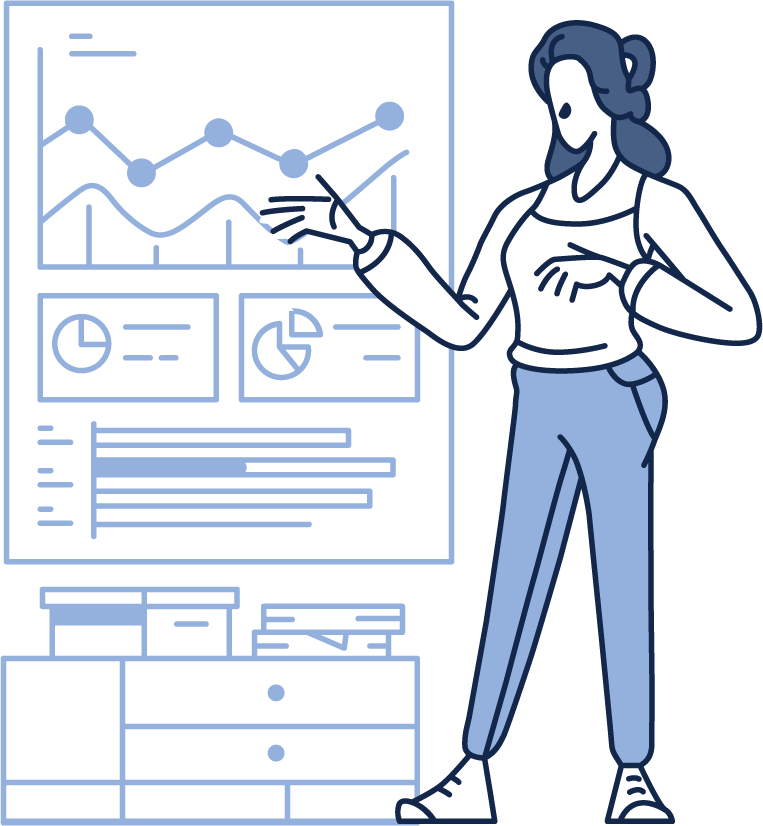 "A Great Resource for Marketing Optimization Professionals" – Bryan Eisenberg
To get the latest updates about data-driven marketing, join the weekly Data Driven Business newsletter along with 72,500+ analysts, marketing professionals, and entrepreneurs just like you.
We hate spam, too. We only email useful and valuable information here,
and we will not sell your information to third parties without your consent.
You'll find that most of our resources into in these four categories:
Targeting & Segmentation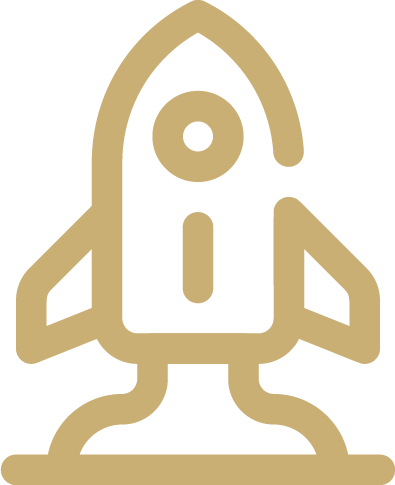 Personalization is all the rage, especially now with the advent of AI technology. This is where segmentation comes in, so you can provide the right message to the right people, leading to higher conversions and improved satisfaction.
Website Testing & User Experience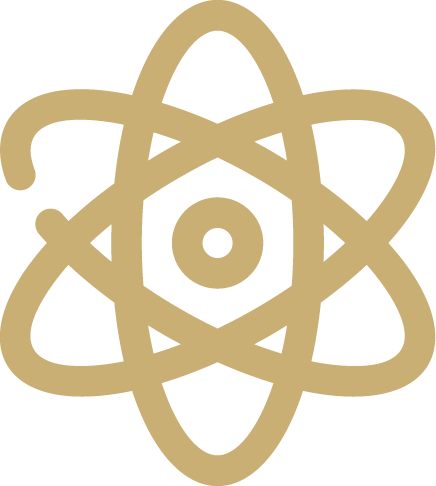 People care more about their online experience than ever. Our guides show what affects user experience positively or negatively, how to prioritize testing, and how to easily test your site.
Analytics & Optimization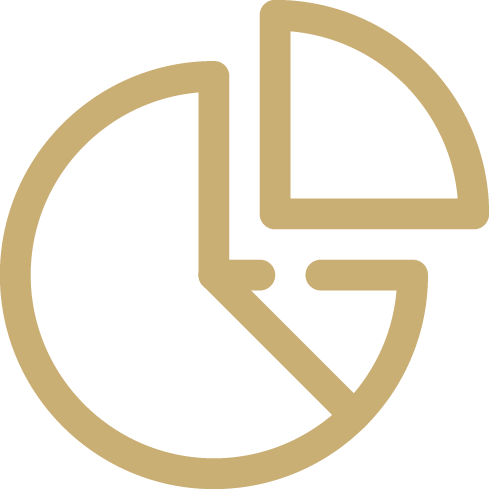 How do people behave on your website and why do some convert and not others? You'll find the answers here through the latest conversion rate optimization techniques. You'll turn new visitors into loyal customers.
Paid Media Measurement & Performance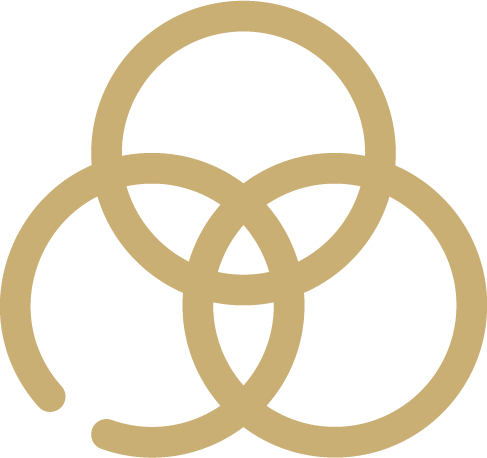 Discover how to get the most out of your paid media spend through expert optimization tips and valuable case studies.
Our readers stayed with us for years. Here's what they said…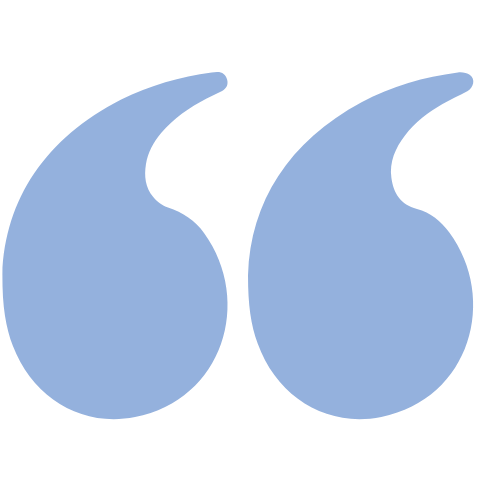 Online Behavior is a rare treat. It is an education all by itself. I LIKE it!
Jim Sterne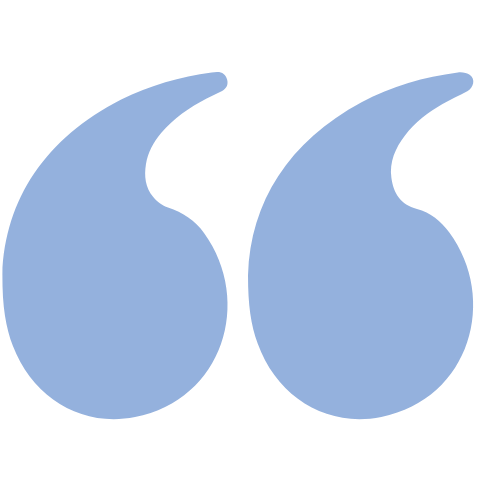 Amazing amount of content related to Analytics. And, if you're looking to relax, check out some videos.
Justin Cutroni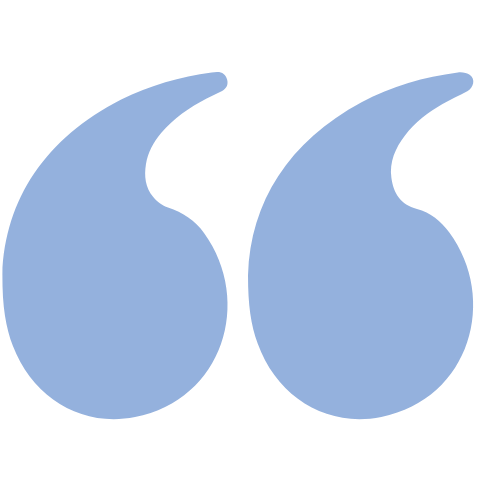 Online Behavior is a great resource for marketing optimization professionals.
Bryan Eisenberg
Online Behavior Contributors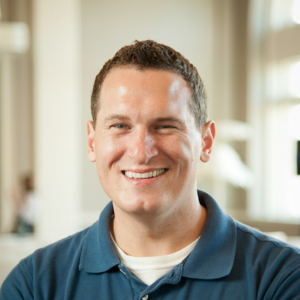 Jeff Sauer
Editor in Chief
Jeff Sauer has 20+ years of digital marketing and analytics experience. As an agency owner, Jeff's company was a 5x Inc. 5000 award winner before being acquired in 2021. Jeff currently teaches Google Analytics and digital marketing at Data Driven U.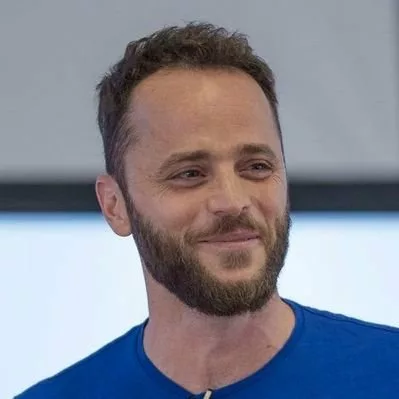 Daniel Waisberg
Editor Emeritus
This website was founded by Daniel Waisberg, who curated content submitted by our authors. Daniel now works for Google as a Search Advocate.
Important note: Opinions expressed in Online Behavior articles are not to be considered Google's official statements.
Data Driven U Marketing Education Programs
Live instructor-led certification courses
Google Analytics 4 "Cover Your Assets" Blueprint course
Google Ads "Cover Your Assets" Blueprint course
On-demand & self-paced Data Driven Skills Mastery courses
GA4 Mastery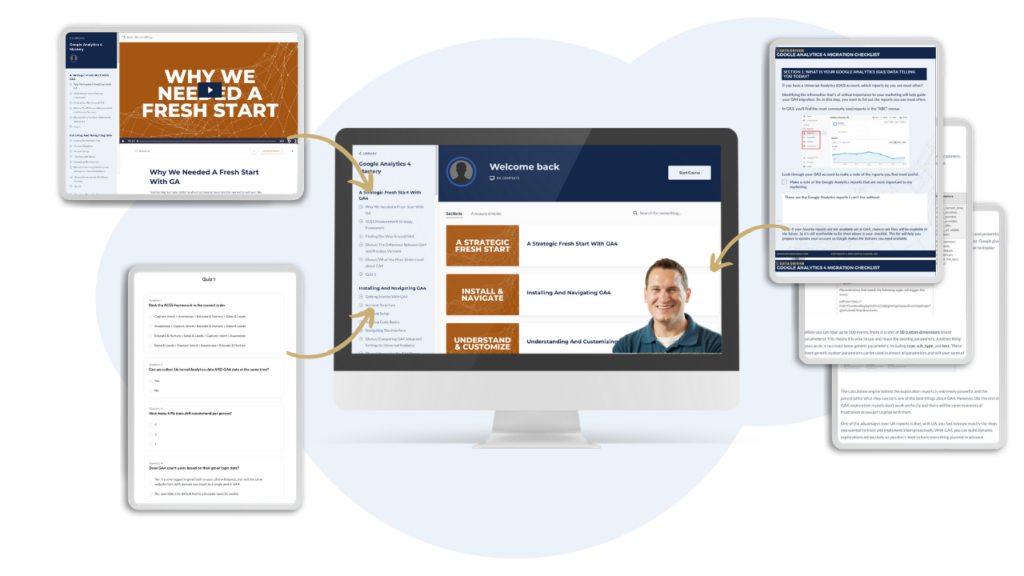 Learn Google Analytics 4 in 30 days or less
Google Ads Mastery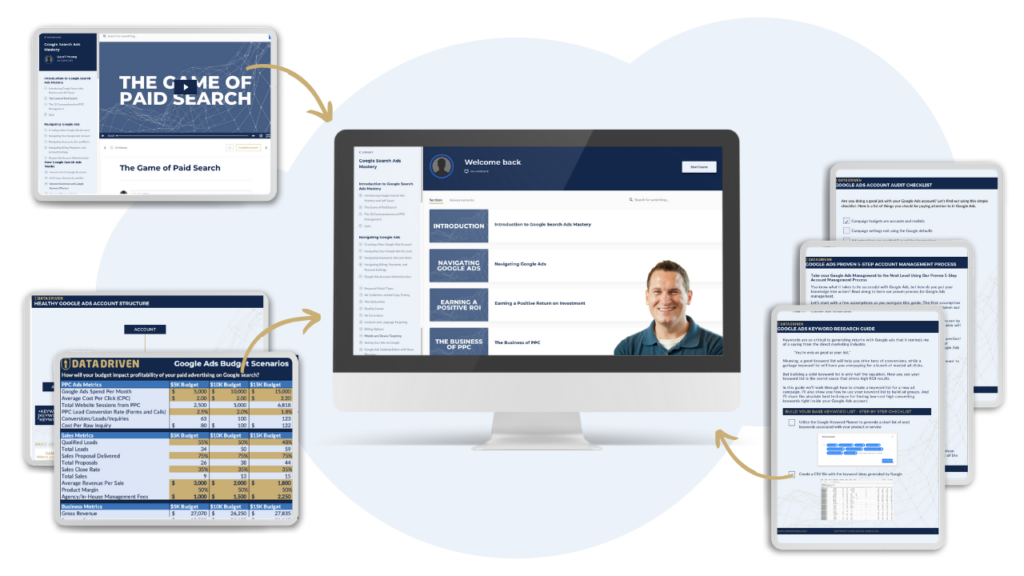 Learn the 80/20 of Google Ads in no time
Google Tag Mastery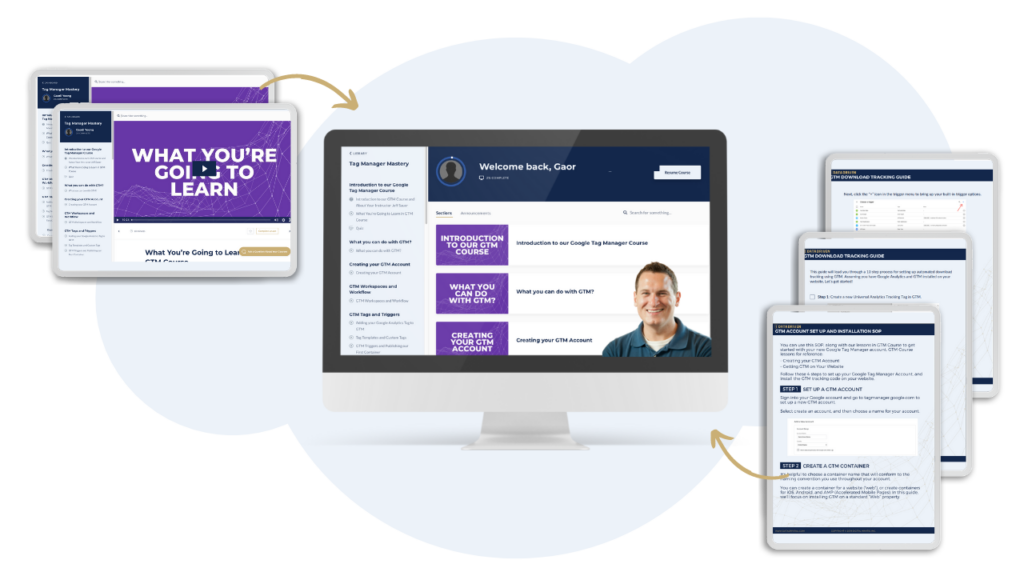 Learn how to tag your traffic with GTM
Looker Studio Mastery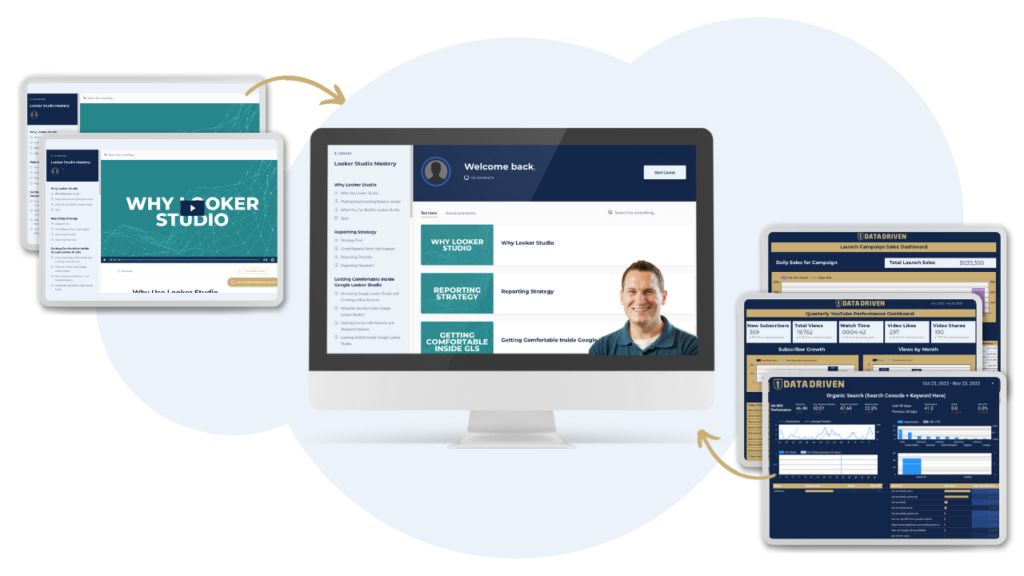 Learn how to create reports in Looker Studio from any data source imaginable
Facebook Ads Mastery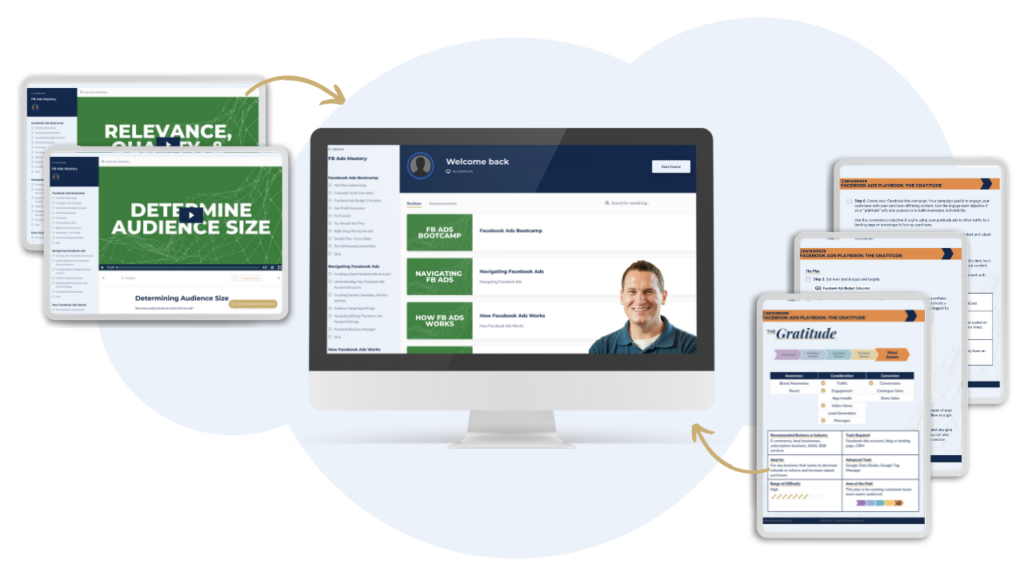 Learn how to create profitable Facebook ads and scale your revenue
CHECK OUR ARTICLES AND RESOURCES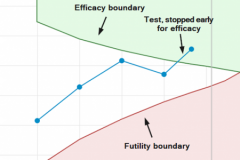 A/B testing is the field of digital marketing with the highest potential to apply scientific principles, as each A/B experiment…
Want Us to Showcase Your Work?
We had the honor of receiving article contributions from some of the most renowned industry leaders. Here is a list of all Online Behavior Authors. If you would like to become an author for Online Behavior, please visit our article guidelines below.