This website is a source of knowledge for website owners and analysts looking to understand how their online customers behave. But that's not all, understanding does not make a website better, action is required. That's why a broad range of techniques and strategies is needed to help optimizing websites. Here is what you will find here:
Targeting & Segmentation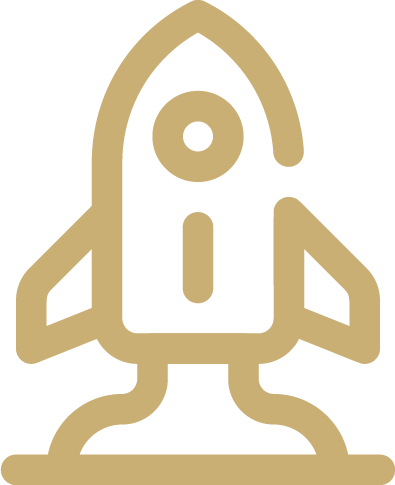 Personalization is all the rage, especially now with the advent of AI technology. This is where segmentation comes in, so you can provide the right message to the right people, leading to higher conversions and improved satisfaction.
Website Testing & User Experience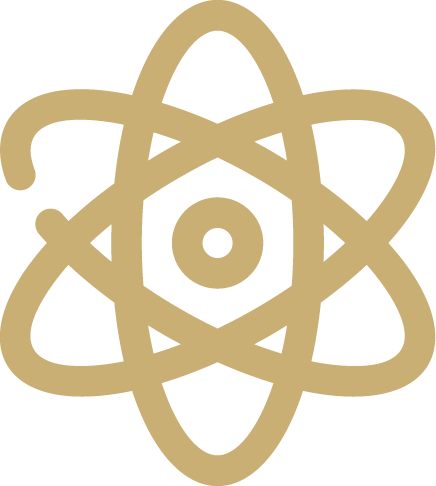 People care more about their online experience than ever. Our guides show what affects user experience positively or negatively, how to prioritize testing, and how to easily test your site.
Analytics & Optimization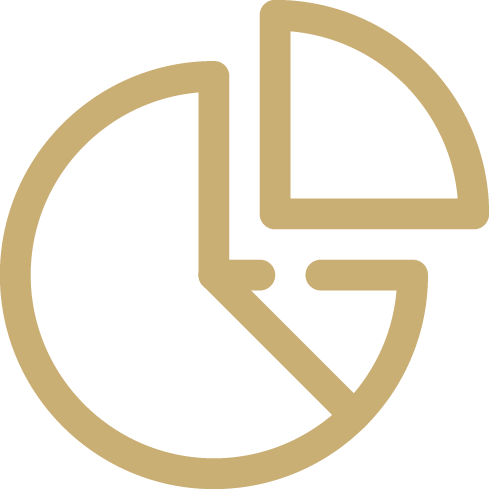 How do people behave on your website and why do some convert and not others? You'll find the answers here through the latest conversion rate optimization techniques. You'll turn new visitors into loyal customers.
Paid Media Measurement & Performance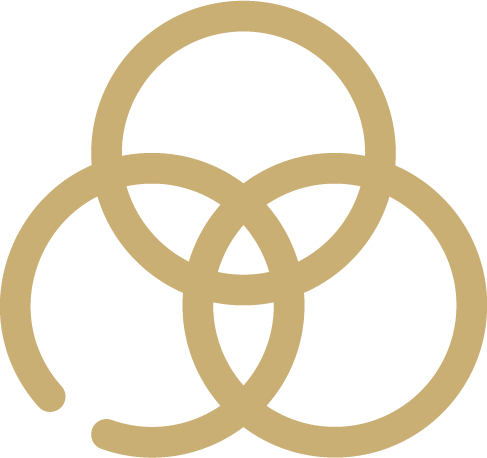 Discover how to get the most out of your paid media spend through expert optimization tips and valuable case studies.
THE WEB
ANALYST
Usually part of the marketing team and works to improve the conversion rate of a website by analyzing online behavior and proposing improvements. He works closely with marketing, IT and design teams; therefore, he needs an overall understanding of what is needed from all parts in order to make changes to the website. This website will be helpful to him since it will offer a broad range of tools and techniques focused on creating an optimized experience for website visitors, which leads to increased conversions.
THE SEM
MANAGER /
OPTIMIZER
Part of the marketing team and works to improve the visibility of the website on Search Engines to bring high qualified visitors. This website will present an opportunity to her to influence visitors from this channel to become more lucrative to the company.
THE CMO
Benefits from this website since it provides techniques/tactics being used by the most successful companies. It will also provide an understanding of what is needed from the organizations and how they can get organized to make the online channel succeed. In addition, it will provide examples of campaigns that can be used for every website.
Online Behavior Contributors
Jeff Sauer
Editor in Chief
Jeff Sauer has 20+ years of digital marketing and analytics experience. As an agency owner, Jeff's company was a 5x Inc. 5000 award winner before being acquired in 2021. Jeff currently teaches Google Analytics and digital marketing at Data Driven U.
Daniel Waisberg
Editor Emeritus
This website was founded by Daniel Waisberg, who curated content submitted by our authors. Daniel now works for Google as a Search Advocate.